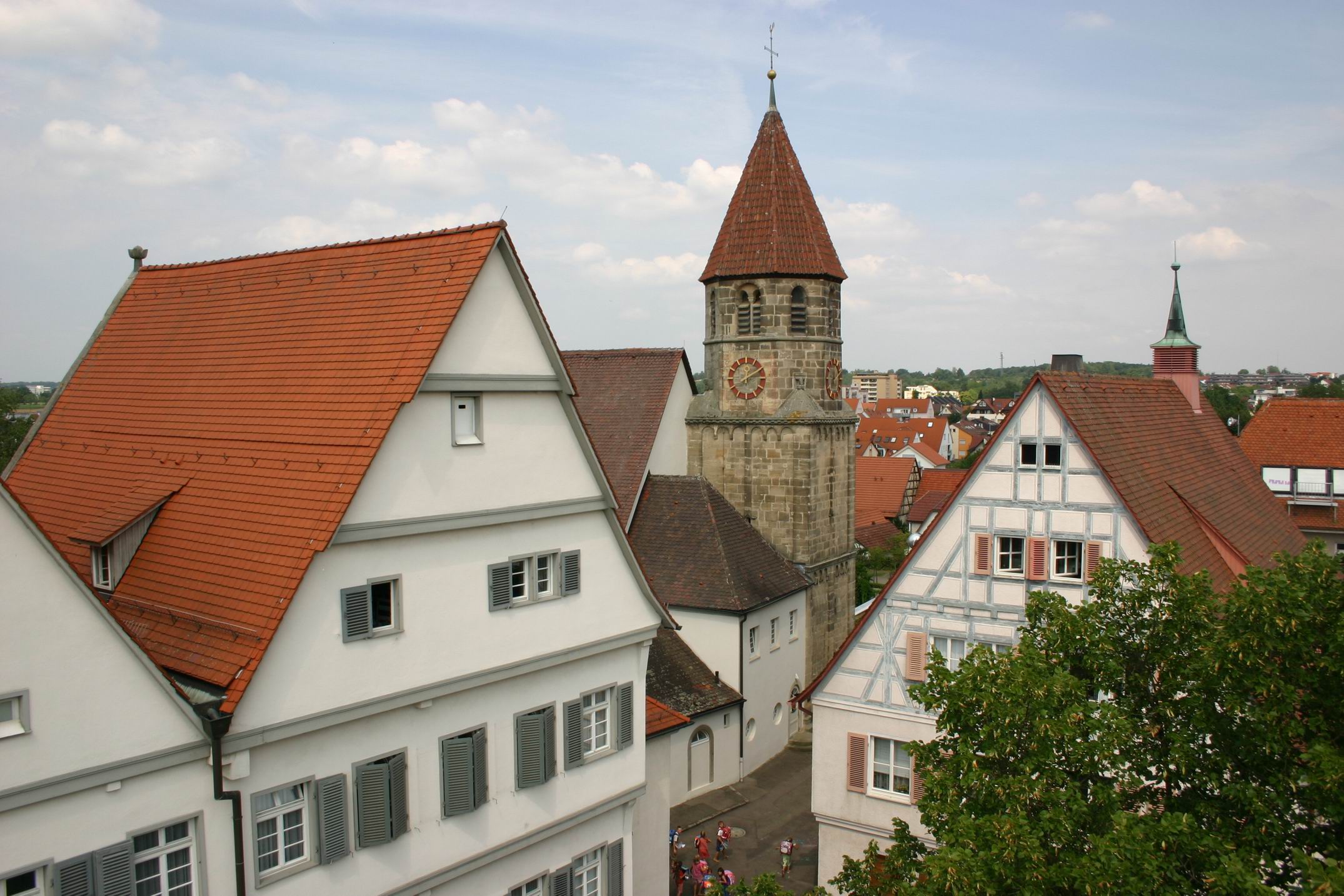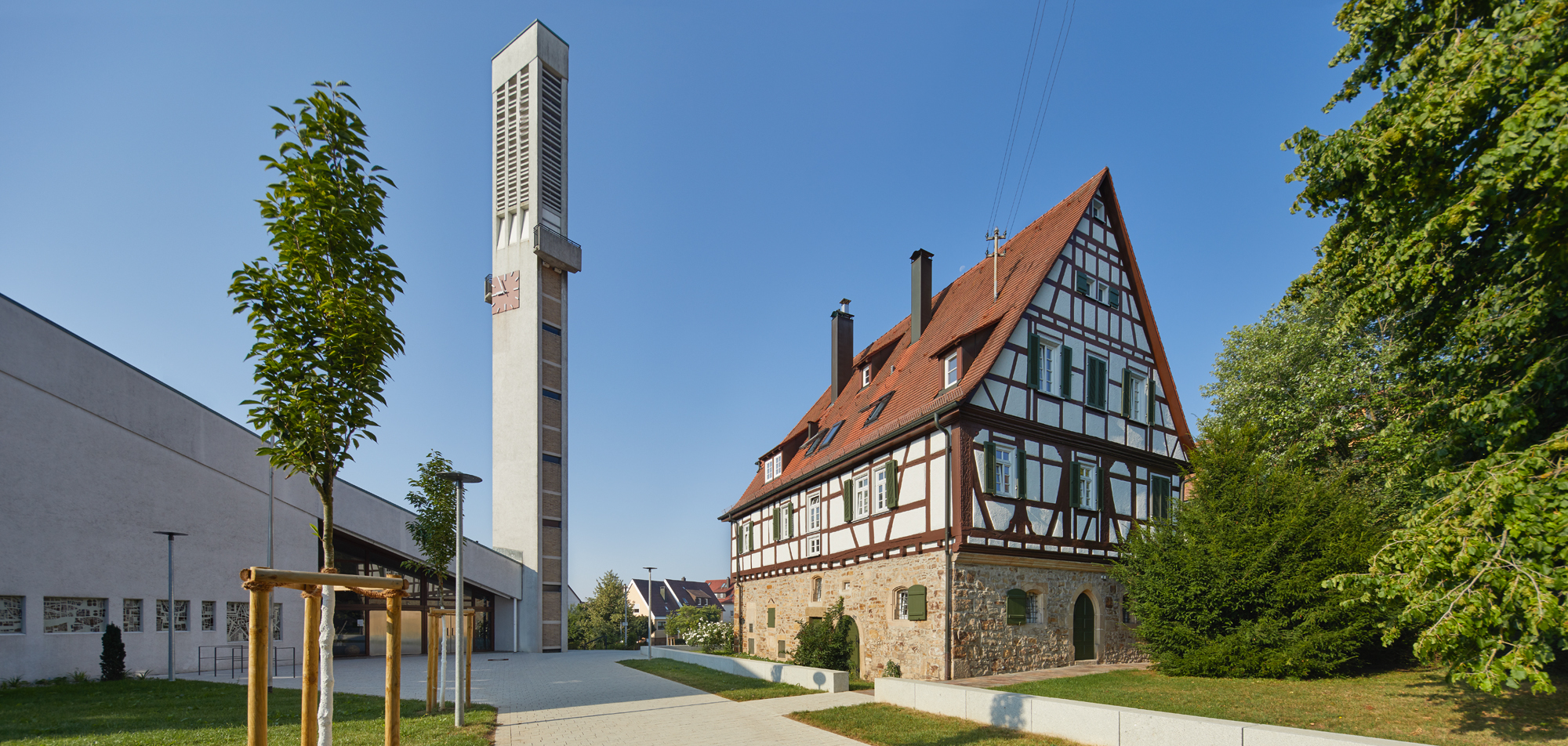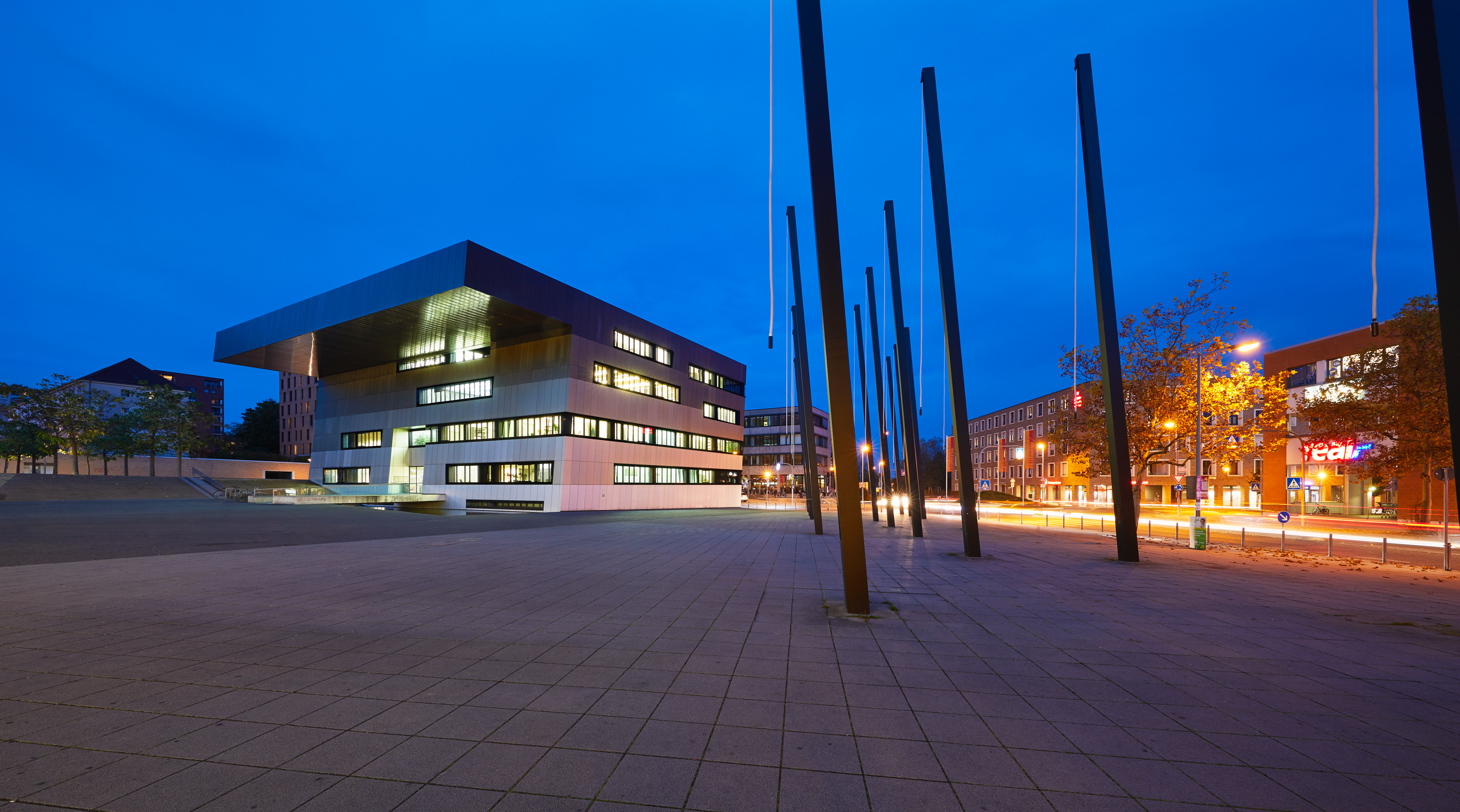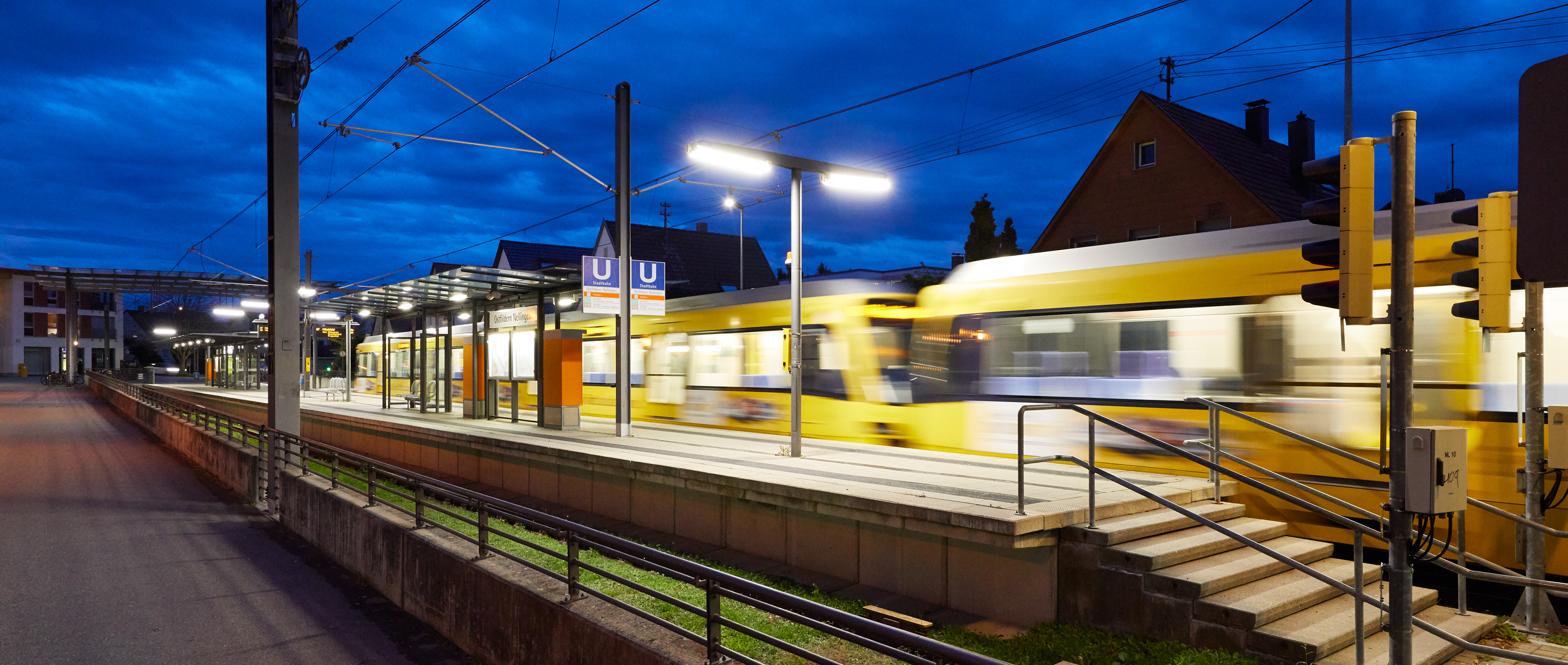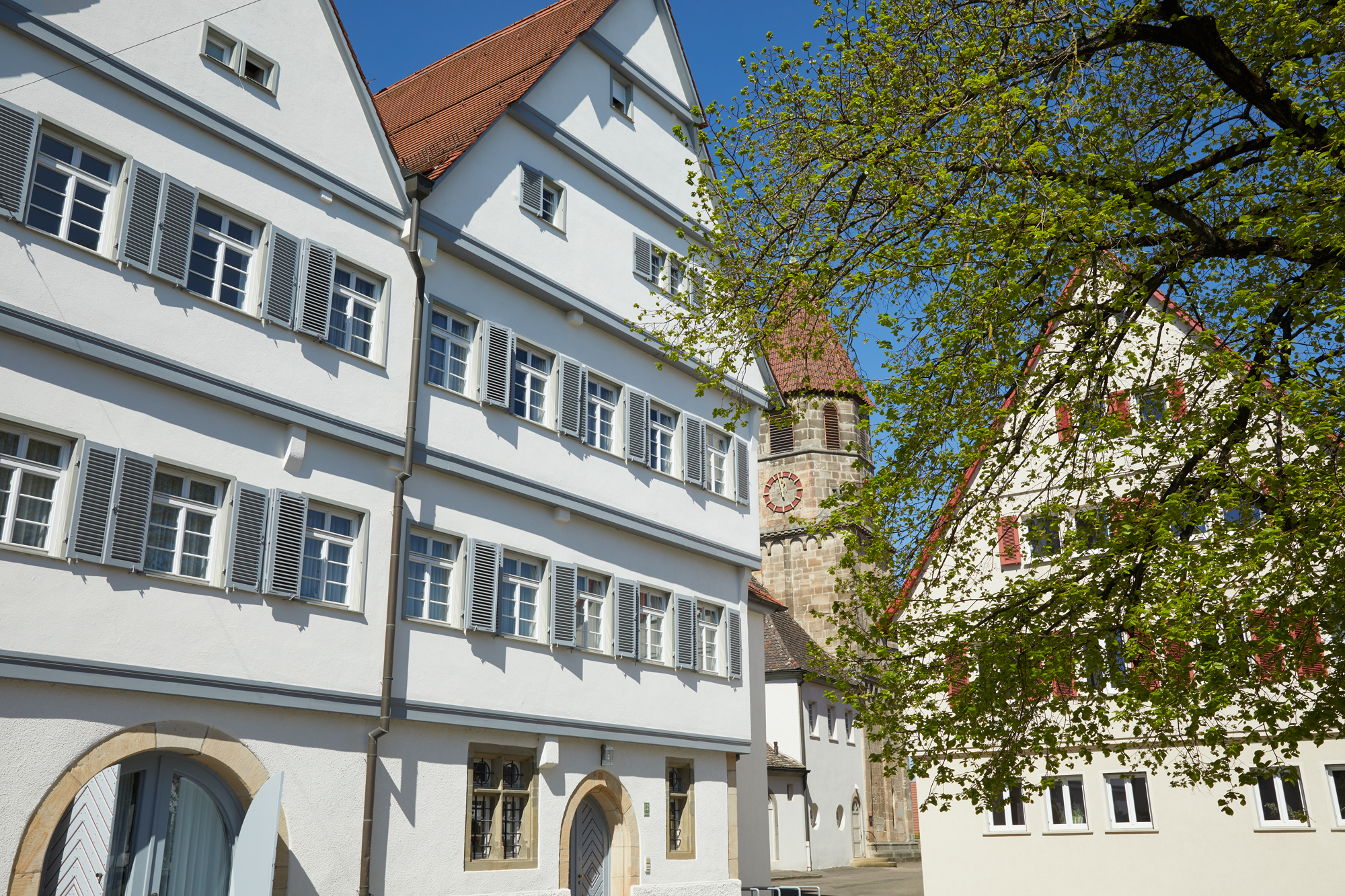 Ostfildern
The city of Ostfildern with a population of 40,000 is located in the center of the Stuttgart region. The large district center of eastern Fielder was formed in 1975 in the process of reforming local government from the then independent municipalities: Nellingen, along with Parkzidlung, Ruit, Kemnat and Scharnhausen. Meanwhile, the family-oriented area of ​​Scharnhauser Park, an environmentally friendly settlement for living and working in the 21st century, has joined.
From the beginning of existence the city developed the feature. Today, Ostfildern is a self-sufficient, modern city with a high standard of living. This is facilitated by existing apartments, green landscapes between the Korsch and Neckar valleys, excellent infrastructure with modern services for all walks of life. The population is proud of their city.
Ostfieldern is well equipped with public transport. The capital of the federal state, the city of Stuttgart and the exhibitions can be reached by tram in 20 minutes without a change. The motorway to Munich and Karlsruhe, Stuttgart Airport and the future Fielder Station can be reached in a few minutes. The universities of Hohenheim, Stuttgart, Tübingen and Esslingen are approximately 30 minutes away.
More about the city