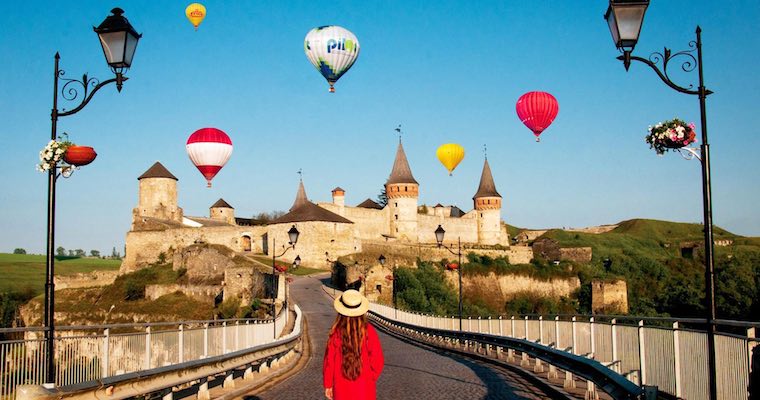 Kamianets-Podilskyi
Kamianets-Podilskyi is famous not only for its most famous fortress, defensive walls and bastions, but also for its incredible Smotrych river canyon, churches, houses in which history lives.
You have the opportunity to fly in a hot air balloon, jump from the highest bridge in Ukraine, cross the bridge by trolley crossing, master a real military BRDM and UAZ - and this is just a part of your cool adventures!
And after a busy walk through the old streets and emotional adventures - there is an opportunity to reboot and get incredible impressions of the picturesque surroundings of the city.
And not far from Kamyanets-Podilsky, there is another fortress - Khotyn Fortress.
More about the city